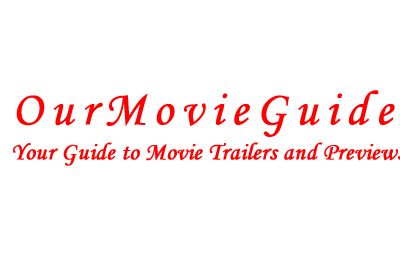 Custom Search
Alien: covenant - Trailer
The crew of the colony ship Covenant discover what they think is an uncharted paradise, but it is actually a dark, dangerous world, whose sole inhabitant is the synthetic David, survivor of the doomed Prometheus expedition.
Starring: Michael Fassbender, Katherine Waterston, James Franco.
Release Date: May 19, 2017.
Go to page
Diary of a Wimpy Kid: The Long Haul - Trailer
A Heffley family road trip to attend Meemaw's 90th birthday party goes hilariously off course thanks to Greg's newest scheme to get to a video gaming convention.
Starring: Alicia Silverstone, Charlie Wright, Tom Everett Scott.
Release Date: May 19, 2017.
Go to page
Everything, Everything - Trailer
Maddy is a smart, curious and imaginative 18-year-old who is unable to leave the protection of the hermetically-sealed environment within her house because of an illness. Olly is the boy next door who won't let that stop them from being together. Gazing through windows and talking only through texts, Maddy and Olly form a deep bond that leads them to risk everything to be together, even if it means losing everything.
Starring: Amandla Stenberg, Nick Robinson, Anika Noni Rose.
Release Date: May 19, 2017.
Go to page