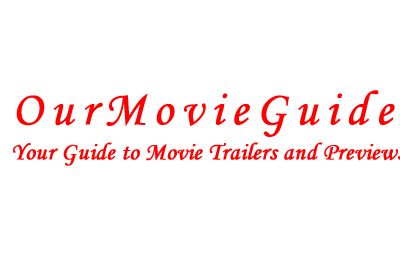 Custom Search
Guardians of The Galaxy: Volume 2
Teaser Trailer
Movie Summary
Set to the backdrop of Awesome Mixtape #2, the Guardians of the Galaxy travel throughout the cosmos and struggle to keep their newfound family together, while helping Peter Quill learn more about his true parentage.
Starring: Chris Pratt, Zoe Saldana, Karen Gillan, Bradley Cooper, Vin Diesel, Dave Baurista.
Release Date: May 5, 2017.