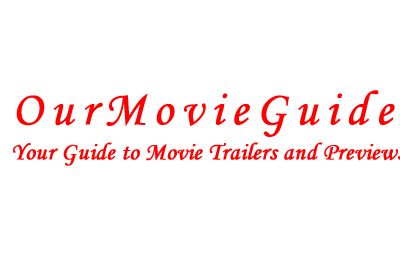 Custom Search
Everything, Everything
Movie Summary
Maddy is a smart, curious and imaginative 18-year-old who is unable to leave the protection of the hermetically-sealed environment within her house because of an illness. Olly is the boy next door who won't let that stop them from being together. Gazing through windows and talking only through texts, Maddy and Olly form a deep bond that leads them to risk everything to be together, even if it means losing everything.
Starring: Amandla Stenberg, Nick Robinson, Anika Noni Rose.
Release Date: May 19, 2017.