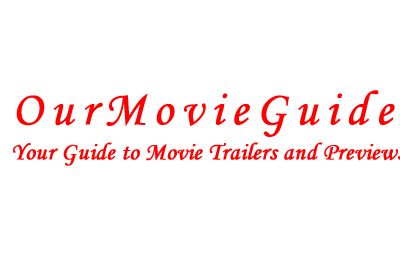 Custom Search
Wilson
Movie Summary
A lonely, neurotic and hilariously honest middle-aged man reunites with his estranged wife and gets a shot at happiness when he learns he has a teenage daughter. In his unique and slightly twisted way, he sets out to connect with her.
Starring: Woody Harrelson, Sandy Oian, Shaun Brown.
Release Date: March 24, 2017.