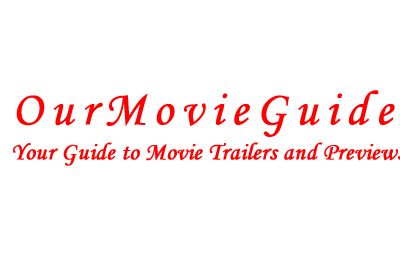 Custom Search
The Shack
Movie Summary
After his young daughter is murdered during a family camping trip, Mack Phillips spirals into a deep depression causing him to question his innermost beliefs. Facing a crisis of faith, he receives a mysterious letter urging him to the shack where the crime occurred, deep in the Oregon wilderness. Despite his doubts, Mack goes there and encounters an enigmatic trio of strangers led by a woman named Papa. Through this meeting, Mack finds important truths that will transform his understanding of his tragedy and change his life forever.
Starring: Octavia Spencer, Sam Worthington, Radha Mitchell.
Release Date: March 3, 2017.