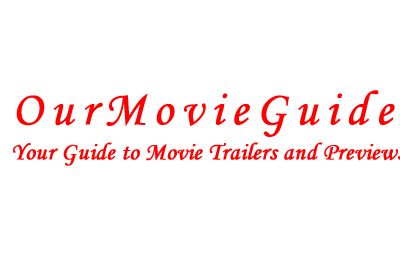 Custom Search
Personal Shopper
Movie Summary
A young American in Paris works as a personal shopper for a celebrity. She seems to have the ability to communicate with spirits, like her recently deceased twin brother. Soon, she starts to receive ambiguous messages from an unknown source.
Starring: Kristen Stewart, Lars Eidinger, Sigrid Bouaziz.
Release Date: March 10, 2017.