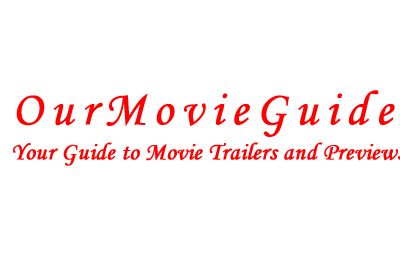 Custom Search
The Mummy
Movie Summary
Thought safely entombed in a tomb deep beneath the unforgiving deserts, an ancient princess whose destiny was unjustly taken from her is awakened in our current days ,bringing with her malevolence grown over millenia and terrors that defy human comprehension. Now, Nick Morton has the task to set out in a dangerous journey in order to save the Earth and the human race from total apocalypse as well as total extinction ,and on the way, encountering in the enigmatic Dr. Jekyll. From the sweeping sands of the Middle East through hidden labyrinths under modern-day London, The Mummy brings a suprising intensity and balance of wonder and thrills in an imaginative new take that ushers in a new world of gods and monsters.
                
Cast:                               Tom Cruise, Sofia Boutella, Annabelle Wallis, Jake Johnson, Courtney B. Vance and Russell Crowe
Directed by:                    Alex Kurtzman
Writers:                           Jon Spaihts, Christopher McQuarrie
Produced by:                   Alex Kurtzman, Chris Morgan, Sean Daniel
Executive Producer:         Sarah Bradshaw
Release Date: June 9, 2017.