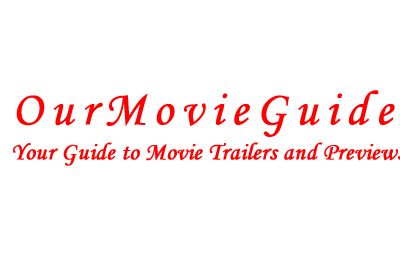 Custom Search
Valerian and The City of a Thousand Planets
Movie Summary
Special operatives Valerian and Laureline maintain order throughout the universe for the government of the human territories. Under orders from their commander, the duo embark on a mission to Alpha, an intergalactic city where diverse species share their technology and resources for the betterment of all. The ever-expanding metropolis is also home to sinister forces that jeopardize the future of mankind.
Starring: Dane DeHaan, Cara Delevingne, Clive Owen, Rihanna, Ethan Hawke, John Goodman, Herbie Hancock, Kris Wu.
Release Date: July 21, 2017.