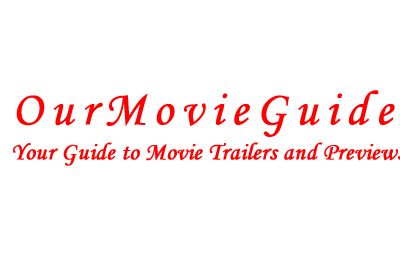 Custom Search
The Great Wall
Movie Summary
In the battle for humanity, an elite force makes a valiant stand for humanity on the world's most iconic structure, The Great Wall of China.
Cast:                               Matt Damon, Jing Tian, Pedro Pascal, Willem Dafoe, Hanyu Zhang, Eddie Peng, Lu Han, Kenny Lin, Junkai Wang, Zheng Kai, Cheney Chen, Xuan Huang and Andy Lau.

Directed by:                      Zhang Yimou
Story by:  Max Brooks and Edward Zwick & Marshall Herskovitz
Screenplay by: Carlo Bernard & Doug Miro and Tony Gilroy
Produced by:                     Thomas Tull, Charles Roven, Jon Jashni, Peter Loehr
Executive Producers:          Jillian Share, Alex Gartner, La Peikang, Zhang Zhao, E. Bennett Walsh
Co-Producers:                   Eric Hedayat, Er Young, Alex Hedlund
Release Date: February 17, 2017.