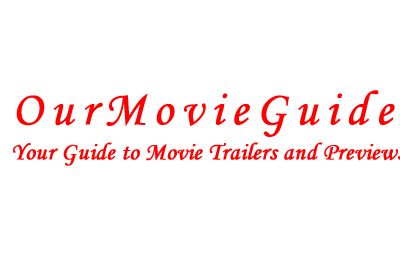 Custom Search
Lovesong
Movie Summary
When an emotionally neglected woman and her best friend go on an impromptu road trip, their bond deepens and intensifies until an abrupt farewell separates them.
Starring: Jena Malone, Riley Keough, Brooklyn Decker, Amy Seimetz, Ryan Eggold, Rosanna Arquette, Sky Ok Gray, Jessie Ok Gray, Marshall Chapman.
Release Date: February 17, 2017.