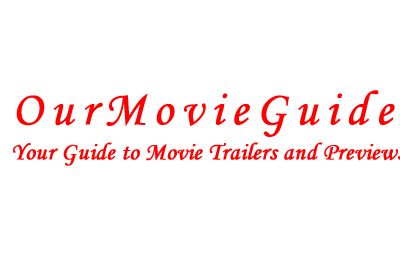 Custom Search
Get Out
Movie Summary
A young black man visits his white girlfriend's diverse family estate only to learn that many of its black residents have gone missing, and the horrible truth when another frantic African-American warns him to "get out". It becomes clear that this is easier said than done.
Starring: Allison Williams, Lakeith Stanfield, Catherine Keener.
Release Date: February 24, 2017.