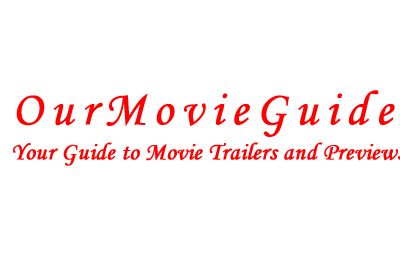 Custom Search
Sleight
Movie Summary
A young street magician is left to care for his little sister after their parents passing and turns to illegal activities to keep a roof over their heads. When he gets in too deep, his sister is kidnapped and he is forced to use his magic and brilliant mind to save her.
Starring: Jacob Latimore, Seychelle Gabriel, Dulé Hill.
Release Date: April 28, 2017.