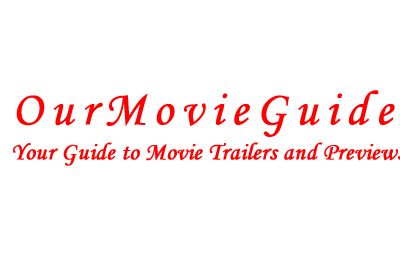 Custom Search
Phoenix Forgotten
Movie Summary
On March 13, 1997, several mysterious lights appeared over Phoenix. Three teens went into the desert shortly after the incident, hoping to document the strange events occurring in their town. They disappeared that night and were never seen again. Now, on the 20th anniversary of their disappearance, unseen footage has finally been discovered, chronicling the final hours of their fateful expedition.
Starring: Matt Biedel, Florence Hartigan, Jeanine Jackson.
Release Date: April 21, 2017.